Downtown Bozeman Hotels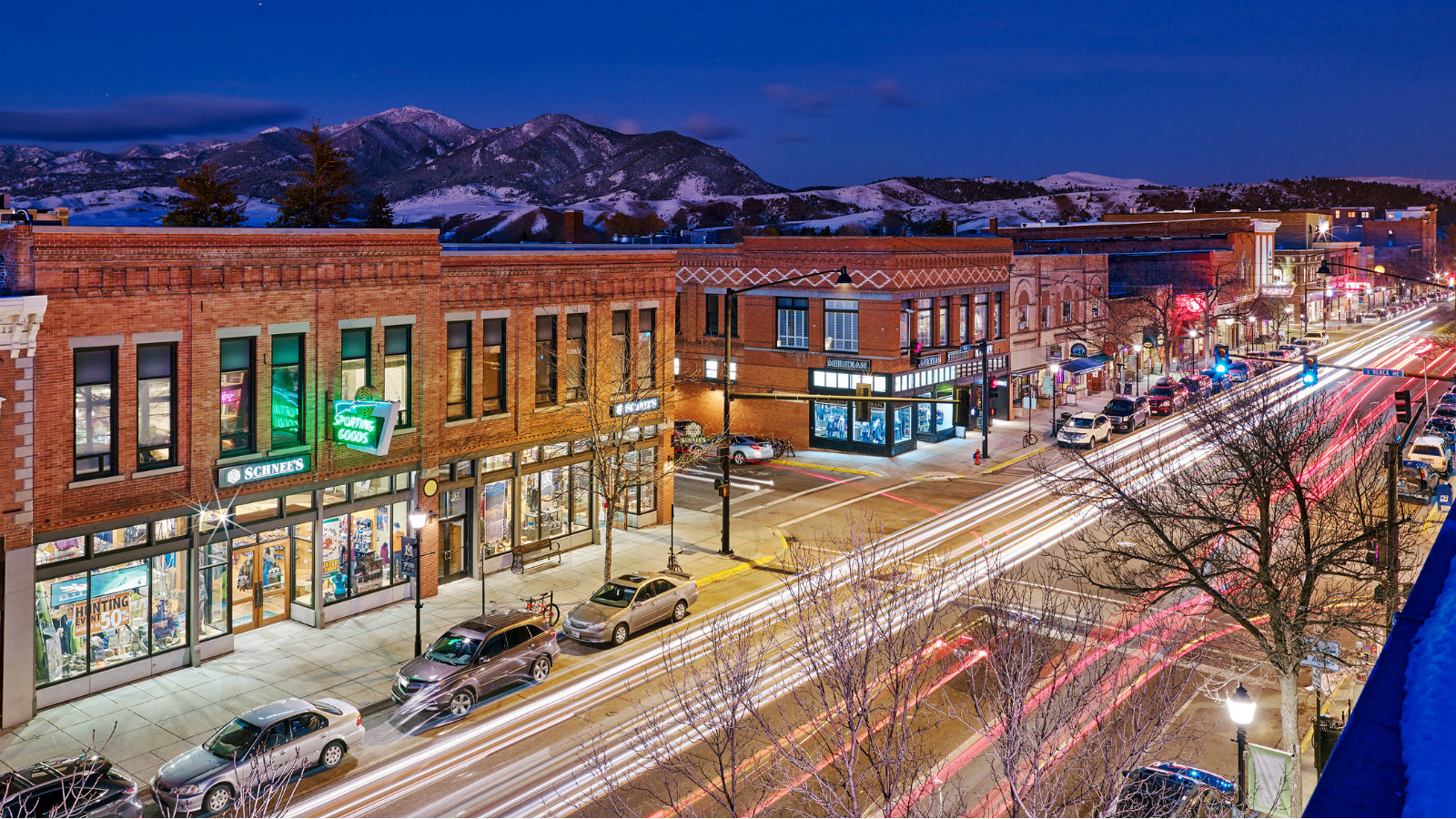 There's always something to do in Downtown Bozeman. Featuring delicious restaurants, fantastic shopping, and art galleries, the area has become a favorite spot for locals and tourists alike. Whether you're looking for fine dining, a Montana souvenir, or to attend an event, Downtown Bozeman has something for everyone.
Discover Element Bozeman and be within walking distance to the best restaurants, shops, nightlife, and more. In addition to our convenient location, guests will also enjoy relaxing in our spacious and environmentally friendly guest rooms. Thoughtful amenities like 32" LCD televisions and smart workspaces make the Element one of the best Downtown Bozeman hotels.
We invite you to experience our Downtown Bozeman hotel during your next trip to Bozeman. Enjoy:
Rise® breakfast
Restore: Gourmet pantry
Relax: Evening reception
Motion: Fitness room
Complimentary WiFi
Be sure to check out our list of things to do in Bozeman, MT during your stay at Element Bozeman.