Food Options
Awaken your senses with new dining experiences from Element.
Element understands the importance of feeling fresh, focused, and at your best while traveling. That's why we've built our beverage and food options around your balanced lifestyle. With dining experiences designed to rejuvenate both the body and the mind, we invite you to settle in and make Element Bozeman a place to call your own during your stay with us.
Rise
Breakfast reimagined
Find yourself restored at Element Bozeman with Rise®, our customizable complimentary breakfast. Take your pick of three distinct breakfast offerings: including a hot and freshly made meal, a Chobani build-your-own yogurt station, whole fruits, and more.

Monday – Friday, 6:30 – 9:30am
Saturday – Sunday, 7 – 10am
Restore
Gourmet Pantry
Fuel your body with what it needs: wholesome, healthy foods that inspire productivity and wellbeing. At Restore, find everything you need to stay energized throughout the day. From ready to cook meals for your guest room, to quick snacks, and even a beer and wine selection, Restore is there for you around the clock.
24/7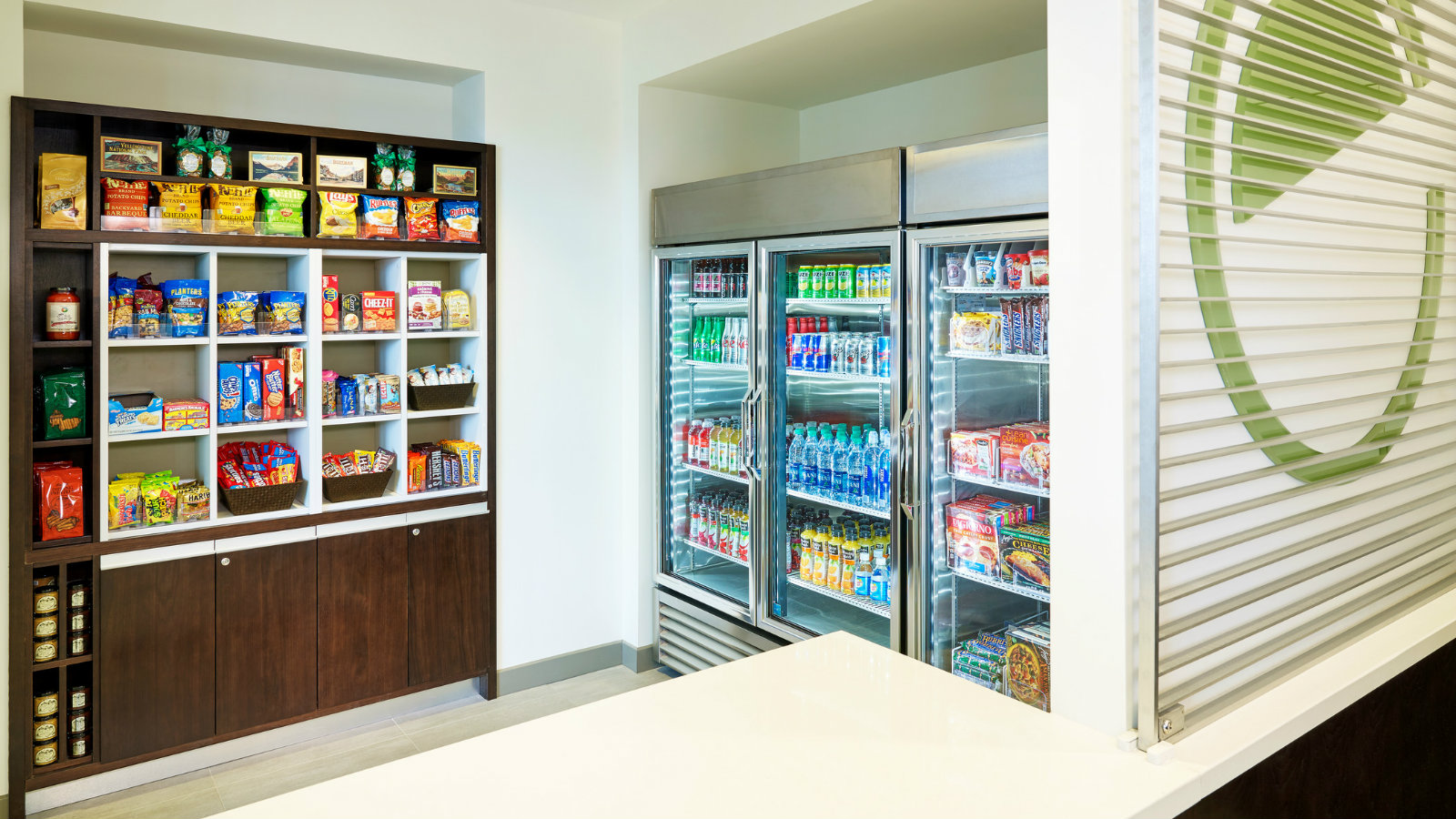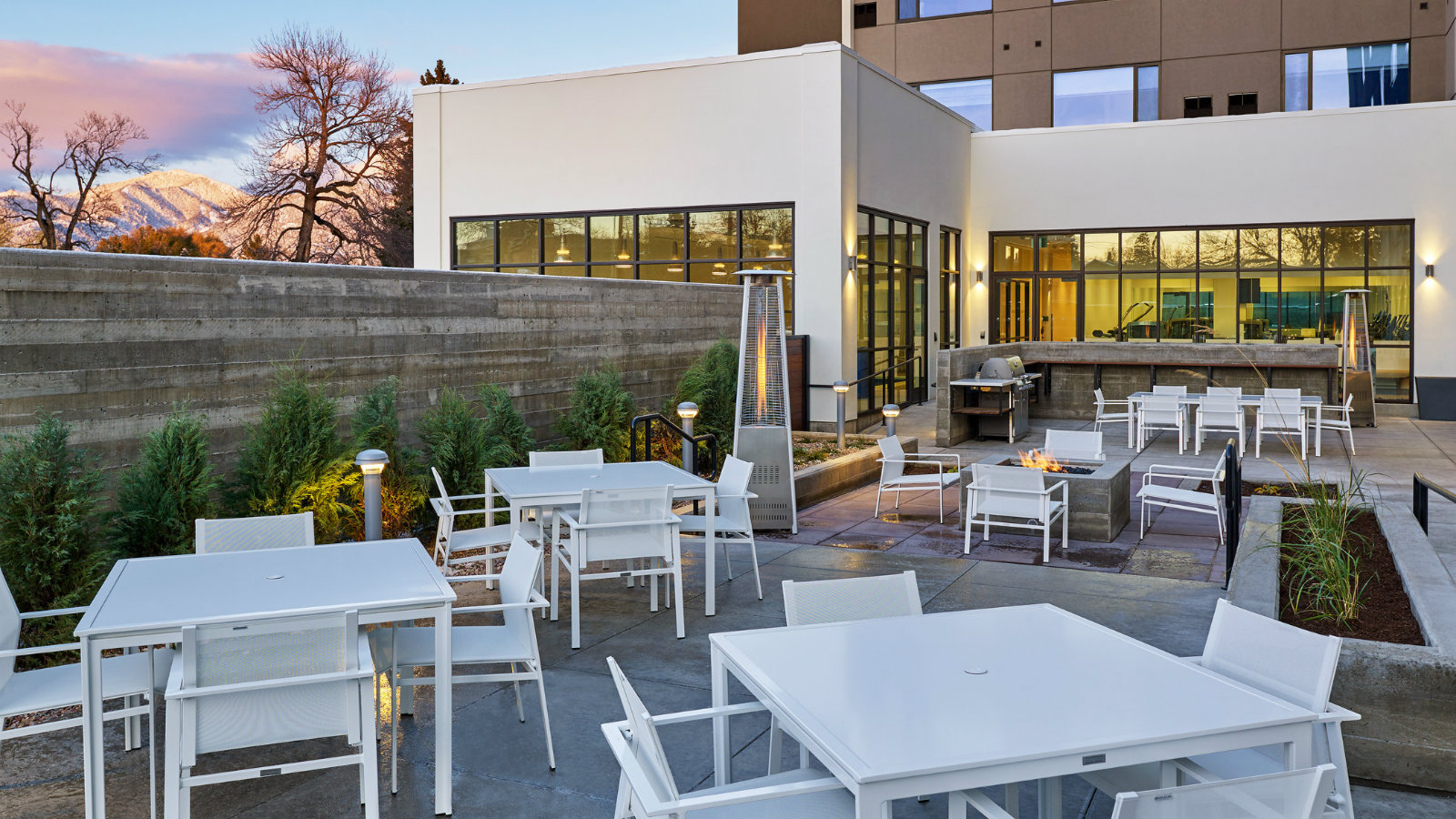 Relax
Evening receptions
Traveling can be taxing on your body and mind. Balance out your schedule with some downtime at Relax, where we invite you to gather over a glass of organic vino or beer at the end of your busy day.
Monday – Thursday, 5 – 6:30pm